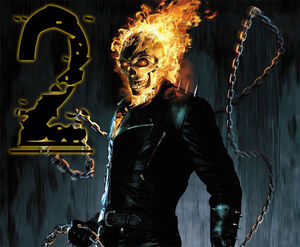 This movie was way better than the first it was action packed true the Rider's judgmental nature towards all forces of evil and to add to it they threw Religious beliefs into this movie.I recommend you see it for yourself it truly is breath taking.... I'll be back to finish this review soon.
[[User:Kenshi89|Kenshi89 20:05, February 25, 2012 (UTC)]]
Ad blocker interference detected!
Wikia is a free-to-use site that makes money from advertising. We have a modified experience for viewers using ad blockers

Wikia is not accessible if you've made further modifications. Remove the custom ad blocker rule(s) and the page will load as expected.