Yes Cartoons!
Edit
They do their best and I believe it all works out for the best. But take a look at this from a different perspective maybe through minds of the artist behind these wonderful cartoons. I bet its much easier for them to direct the characters being that every thing each character does is drawn by an artist opposed to actors that spend day and night trying to perfect they're voices and actions.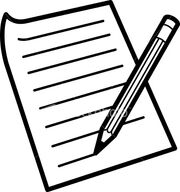 [[User:Kenshi89|Kenshi89 19:56, March 23, 2012 (UTC)]]
Ad blocker interference detected!
Wikia is a free-to-use site that makes money from advertising. We have a modified experience for viewers using ad blockers

Wikia is not accessible if you've made further modifications. Remove the custom ad blocker rule(s) and the page will load as expected.