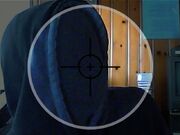 Yes now I know haven't been on for a while but I'm back now thinking of new topics for the wikia and themes to match.
Hopefully
Edit
By the end of the month you can look forward to the following.
New Backgrounds
More Topics
More Videos
More Pictures
"I'll do my best to keep this wikia alive and sucessful !!"
[[User:Kenshi89|Kenshi89 00:00, March 11, 2012 (UTC)]]